UNLOCK RUNCORN
A new and unique visitor attraction, maximising the use of heritage and waterway assets, providing increased footfall and spend, to make the town centre thrive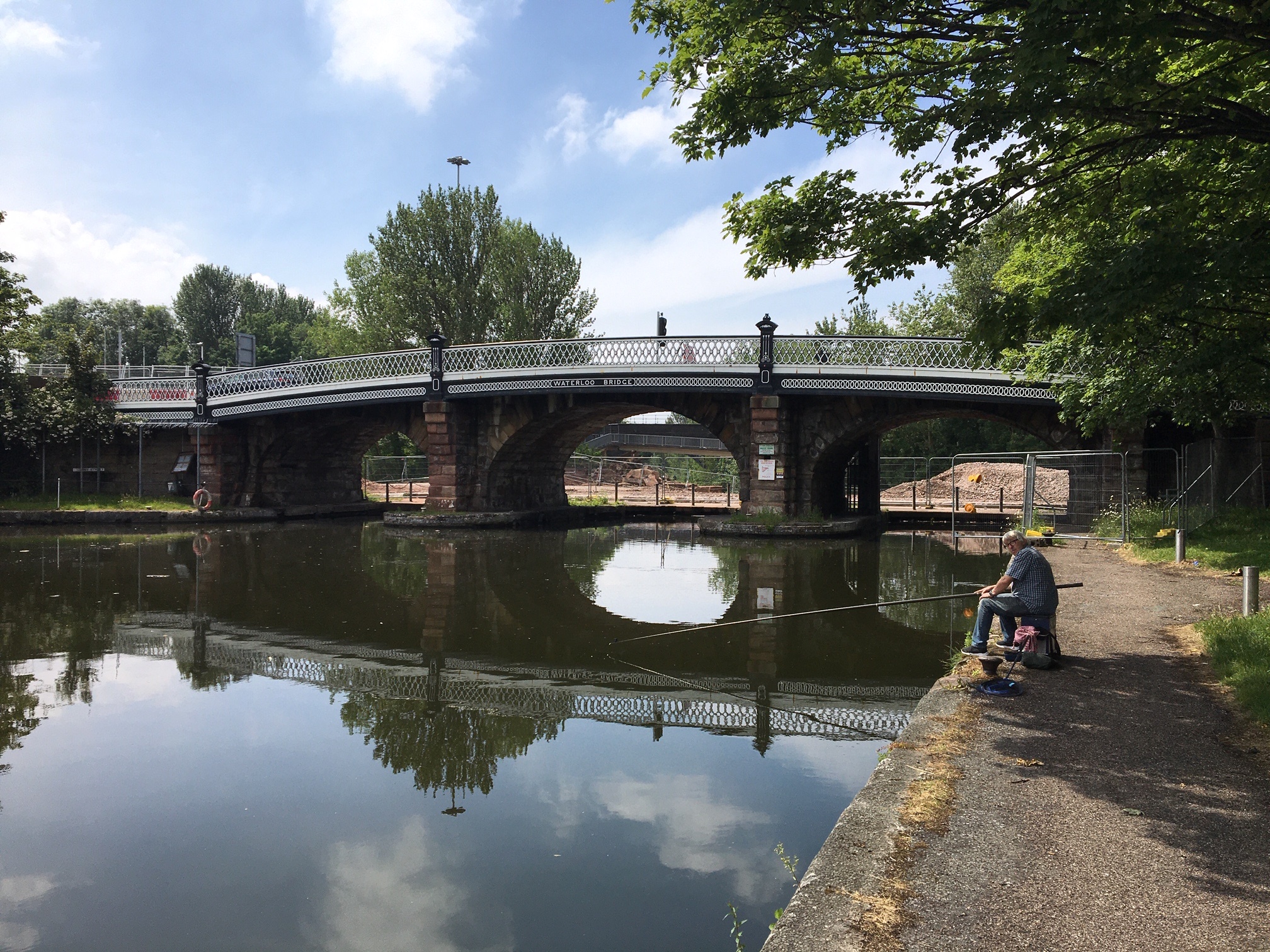 Latest news
Following further consultation with stakeholders, the concept design layout for the area west of Waterloo Bridge has been amended. You can see the updated plan here. Work is now focussing on preparing more detailed drawings, and supporting documents, for a planning application for the proposal.
Project Description
This project is hoped to increase the visitor economy of Runcorn and is also part of the efforts to restore the canal link between the Bridgewater Canal and the Manchester Ship Canal. The project requires site excavation to create a new canal bed for a stretch of 150m. The project will deliver a major new visitor attraction and source of visitors to the Old Town, bringing in an estimated 100,000 additional visitors per annum.
A workshop to determine three options to take forward for design development and inform the full business case was held on 8 February 2022. The workshop report can be downloaded.
Following the workshop report, Arcadis has developed three options for the canal project adjacent Waterloo Bridge, in consultation with Runcorn Locks Restoration Society. The civil engineering drawings are now available for the Preferred Way Forward option (with boatlift), for the Strategic Alternative option (with locks), and the Do Minimum option (with a mooring). Landscape drawings for each option will be issued next.
All of the below drawings and texts are not finalised and so the public should be advised that elements may change and that all elements of the drawings will be affected by costings:
In November 2022, a business case has been submitted to Government asking for £3.5m of Town Deal funding to deliver the scheme as per concept general lay-out on pages 50-52 (see above), with an additional trip boat and café visitor point.